Home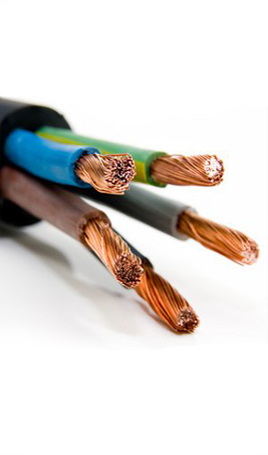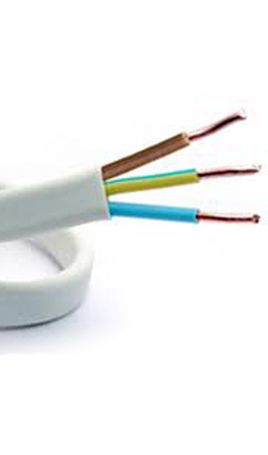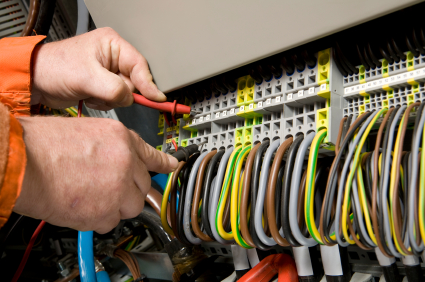 At P H Adams Electrical Contractors Limited we pride ourselves on an efficient and friendly service, and strive to achieve 100% customer satisfaction.
We have the knowledge and experience to provide a comprehensive electrical service.
We have high standards and offer excellent value for money on every job that we complete, always maintaining a high standard of customer satisfaction, giving you complete peace of mind at all times.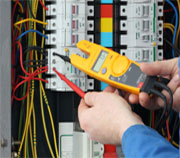 We specialise specifically in all types of electrical work being
industrial and commercial. We also have an excellent reputation
within the commercial and industrial sectors.
If you require electrical services within your area then PH Adams are hear to help. Reliable electricians to carry out an installation, maintenance works or carry out an electrical condition report, please contact us for more. We can also offer advice on energy saving application systems.
Join us today on Linkedin